Social Security Disability FAQ
The Social Security Disability (SSD) application and appeals processes can be confusing, and many individuals who are otherwise eligible for benefits have their claims denied due to procedural mistakes.
On this page, experienced disability lawyer Michael Hartup addresses some frequently asked questions about SSD. If you live in Tennessee and would like help filing for SSD benefits or appealing a denied SSD claim, please contact us today to arrange a free consultation. You can also call our Jackson, TN, office at 731-513-5275 to learn how we may be able to help.
What is Social Security Disability?
Social Security Disability Insurance (which is often abbreviated as SSD or SSDI) is administered by the Social Security Administration (SSA) and provides benefits to workers who become disabled and can't continue to work prior to their retirement age.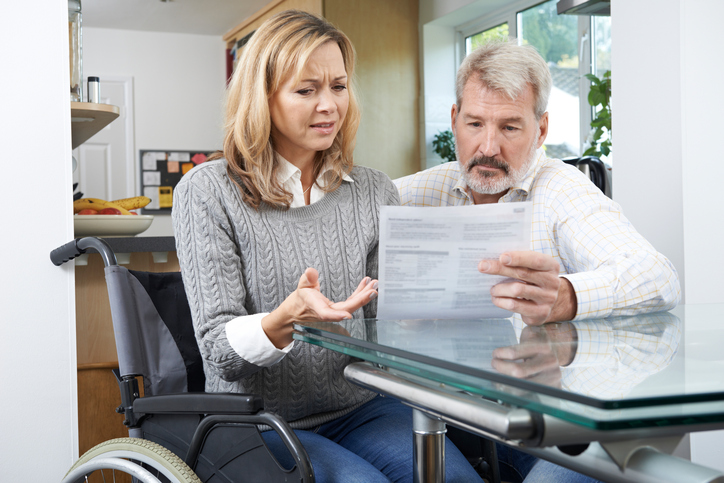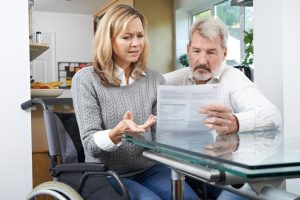 Social Security Disability Insurance should not be confused with Supplemental Security Income (SSI), which is another SSA disability program. SSD is for individuals who have reached a certain level of work credits based on their previous employment and payment of Social Security taxes. SSI is for those who do not have sufficient work credits to qualify for SSD and who meet certain income or age requirements. For more, see our blog post What's the Difference Between SSD and SSI?
How do I qualify for SSD?
To qualify for SSD, you need to meet work and medical requirements. First, you must have earned a certain level of work credits. These credits are earned by working a job in which you pay Social Security taxes. Under the current model, employees earn one work credit for every $1,320 in wages. Work credits are capped at four per year, so once you've earned $5,280, you cannot earn additional work credits until the following year.
Second, you must have a physical or mental impairment that prohibits you from working and that has lasted or is expected to last for at least 12 months or result in death. In assessing your disability, the SSA uses a five-step evaluation process.
How does the SSA evaluate applicants for disability?
SSD only applies to those with total disability; SSD does not cover partial or short-term disability. To determine if you have a qualifying disability, the SSA asks the following give questions:
Are you working? If you are working and your earnings average more than $1,220 a month, you will most likely not be considered disabled.
Is your condition "severe"? You must prove you have a severe impairment that limits basic functions such as standing, sitting, walking, lifting or cognitive function. As noted above, the condition must also have affected you for at least 12 months, be expected to last for at least 12 months, or be expected to result in death.
Is your condition on the list of disabling conditions? The SSA maintains a list of impairments covered by SSD. If your condition isn't on the list, they'll evaluate the severity of your condition.
Can you do the work you did previously? If your impairment prevents you from performing any of your past work, the SSA will continue to the last question. If your impairment does not prevent you from returning to work, your claim will likely be denied.
Can you do any other type of work? The SSA will see if there is other work you can perform despite your impairment. They evaluate your age, education, past experience, and skills. If you cannot do other work and meet the other requirements, you may qualify for benefits.
There are special rules if you are blind or have low vision, and if you are a widow or widower. Disabled children may also be eligible for benefits in certain circumstances.
What is "substantial gainful activity"?
To be considered eligible for disability benefits, you must be unable to engage in substantial gainful activity. Substantial gainful activity (SGA) means you are earning at least a specified monthly amount of income from work. Earnings from other sources don't factor into determining SGA. This minimum monthly amount changes, however. As of 2019, the monthly SGA amount is $1,220. For blind individuals, the amount is $2,040.
Can I qualify for both SSD and SSI?
In some cases, individuals qualify for both SSD and SSI benefits. The SSA will determine if you are eligible for both SSD and SSI, which is called a "concurrent disability claim." Your application might qualify as a concurrent disability claim if you're eligible to receive low SSD benefits but still meet the income requirements for SSI. For more information about concurrent benefits, it's advisable to discuss your circumstances with a knowledgeable disability attorney.
How do I apply for SSD benefits?
You can apply online for SSD benefits if you're 18 or older, do not currently receive benefits, and have not been denied a benefits application in the past 60 days. You can also apply directly at your local SSA office. You may also apply for benefits with the help of an attorney.
What if my SSD application was denied?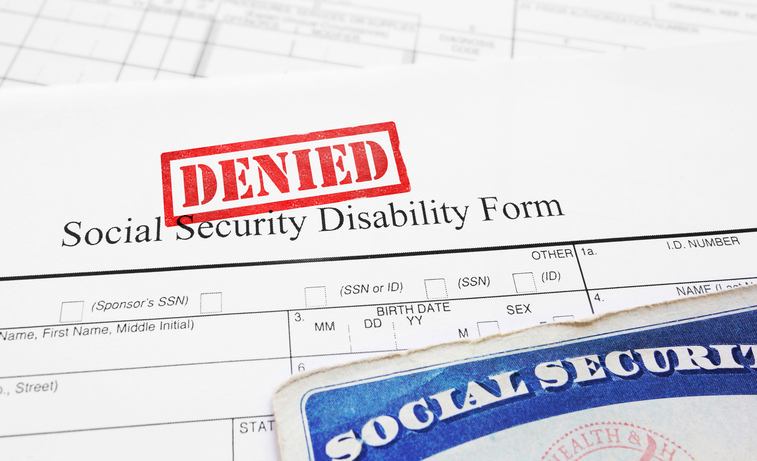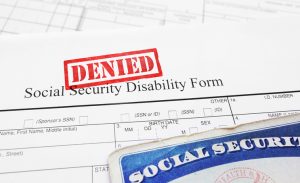 More than 60 percent of initial applications for SSD benefits are rejected, according to the SSA. Many of these claims are denied due to mistakes made during the complicated application process.
If you believe your claim was wrongfully rejected, the SSA offers four levels of appeals. An experienced disability attorney can also help you appeal a denied SSD claim.
Do I need an attorney to apply for SSD benefits or appeal a denied claim?
You are not required to work with a lawyer to apply for SSD benefits or appeal a denied claim. However, doing so can limit your stress and improve your chances of a successful application or appeal.
An attorney who is dedicated to disability law understands the latest Social Security regulations, application procedures, and appeals process. A knowledgeable lawyer can ensure that your application is thoroughly supported or build a sound case for your appeal if your initial claim was denied.
I'm unable to work and have no income. How can I afford an attorney?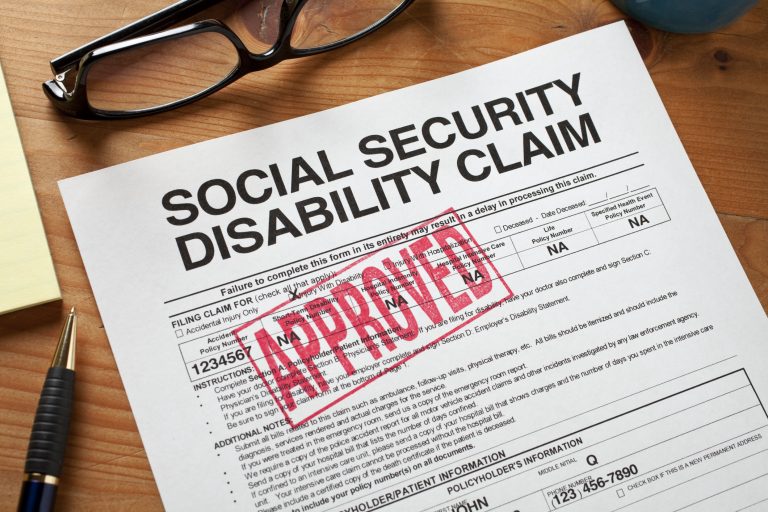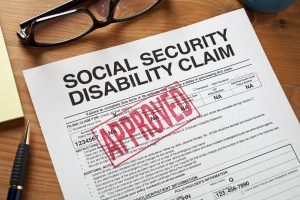 Disability attorney Michael Hartup represents clients on a contingent-fee basis. This means we only get paid if you get your benefits. Our attorney fee is a percentage of the back benefits you're entitled to when the SSA awards you benefits. This fee does not impact your future monthly benefits and is paid directly by the SSA. If we don't win your case, there is no attorney fee; however, any court costs and case expenses are the responsibility of the client.
How can I get more information?
At the Law Offices of Michael Hartup, we offer free consultations to answer your questions and help you understand your options. You can call our Jackson, TN, office directly at 731-513-5275 or contact us online to get started now.