Has the U.S. Department of Veterans Affairs (VA) denied your claim seeking veterans disability benefits?
If you're a disabled veteran who believes your benefits application was wrongfully denied, you have a right to appeal.
Disability lawyer Michael Hartup is dedicated to helping disabled veterans from Tennessee pursue the benefits they need. Whether you need assistance filing your initial benefits application or appealing a denied claim, contact our Jackson, Tennessee, office at 731-513-5279 to schedule a personal consultation.
You can also contact us online to get started now.
Reasons for Denied Veterans Disability Claims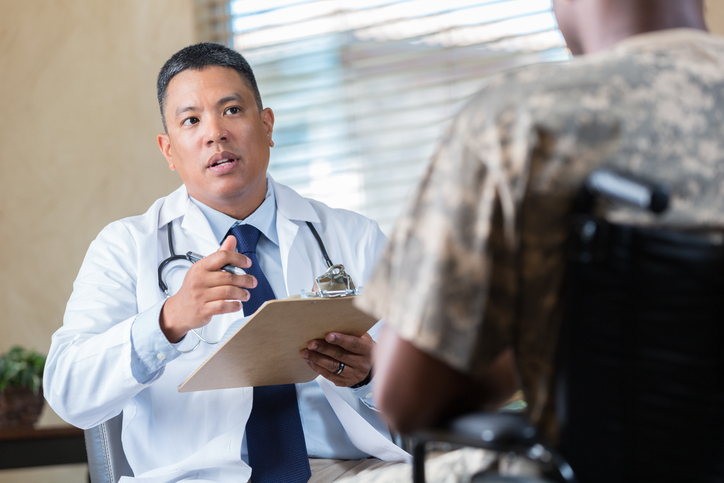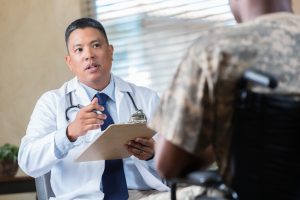 If your application for veterans disability benefits was rejected, you're not alone. Many claims are denied upon their initial application, often for minor issues that can be addressed upon appeal.
Common reasons that veterans disability claims are denied include but are not limited to:
Incomplete information provided in the application
Inadequate medical documentation to support the claim
Missed application deadlines
Disability is ruled as pre-existing or not service-connected
The medical severity of disability symptoms is underrated
The veterans disability claims backlog is a persistent problem for the VA and can also play a role in unjustly denied claims. Since 2001, first-time claimants for disability benefits have fluctuated between 70,000 and 1 million cases annually.
In an effort to address the backlog, recent VA policy directives have encouraged faster processing times. In some cases, however, this has led to an increase in administrative and processing errors.
Appealing a Rejected Veterans Disability Benefits Claim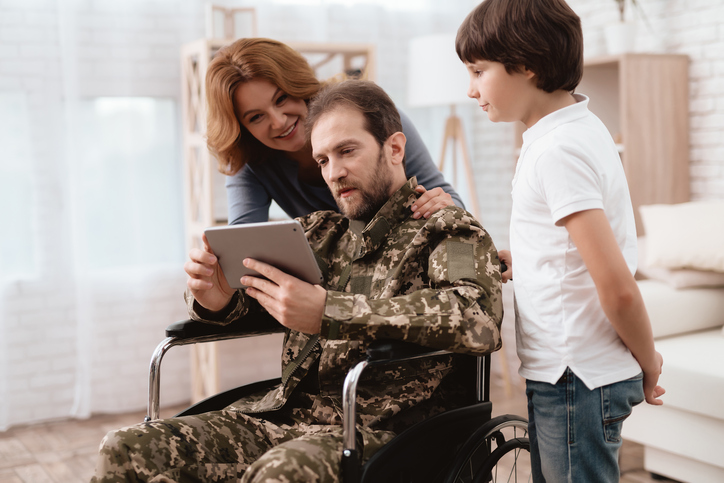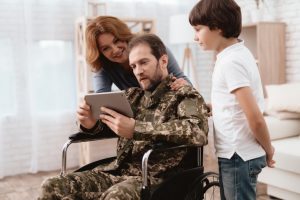 When the reviewing Veterans Affairs office denies a claim, the applicant has one year from the date of the decision to file an appeal.
Filing a Notice of Disagreement (NOD) with your regional VA office is the first step in appealing a denied disability benefits claim. The VA will respond with a Statement of the Case (SOC), which details why the application was rejected.
If you disagree with the SOC and wish to maintain that your claim is valid, you can request that a Decision Review Officer assess your application. If this does not result in favorable decision, you can further request a hearing by the Board of Veterans' Appeals.
If your appeal is again denied, you still have options. You can ask that the Board of Veterans Appeals reconsider its decision based on additional evidence, you can file a reopened claim with your regional VA office, or you can appeal to the U.S. Court of Appeals for Veterans Claims.
As each step of the appeals process is complicated by additional documentation requirements and waiting periods, it's advisable to have a knowledgeable disability lawyer on your side.
How a Disability Attorney can Help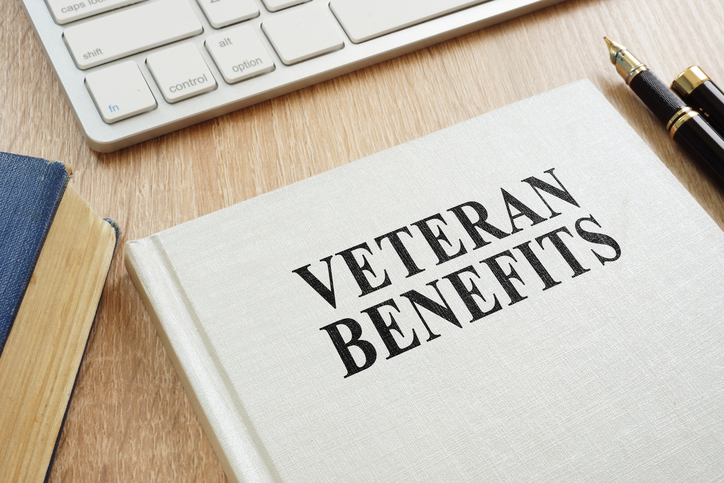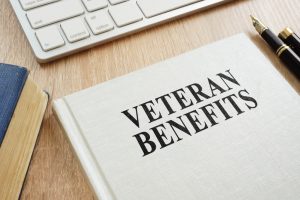 You are not required to work with a lawyer to file or appeal your veterans disability claim, but an experienced disability lawyer can guide you through what is often a long and challenging process, and help you establish the foundation for a successful benefits application or appeal.
Disability attorney Michael Hartup understands the complexity of the appeals process, and he works hard to relieve the stress disabled veterans feel while fighting for the benefits they need and deserve. This includes ensuring that veterans' medical issues are properly documented and that filing deadlines are met, and if necessary arguing your case before the Board of Veterans Appeals or the U.S. Court of Appeals for Veterans Claims.
The Law Offices of Michael Hartup is honored to serve veterans and their families from the greater Jackson, Tennessee, area. If you're preparing to apply for veterans' disability benefits or need help appealing a denied claim, please call us at 731-513-5279.