During the process of applying for Social Security Disability (SSD) benefits, the Social Security Administration (SSA) will require you to fill out a number of forms in order to gather information about how your disability impacts your so-called "activities of daily living."
One key document the SSA uses to assess your disability and its effects is known as the "Adult Function Report." In this post, Tennessee disability attorney Michael Hartup discusses the importance of this form and how a lawyer can help you through the SSD application or appeals process.
What is the Adult Function Report?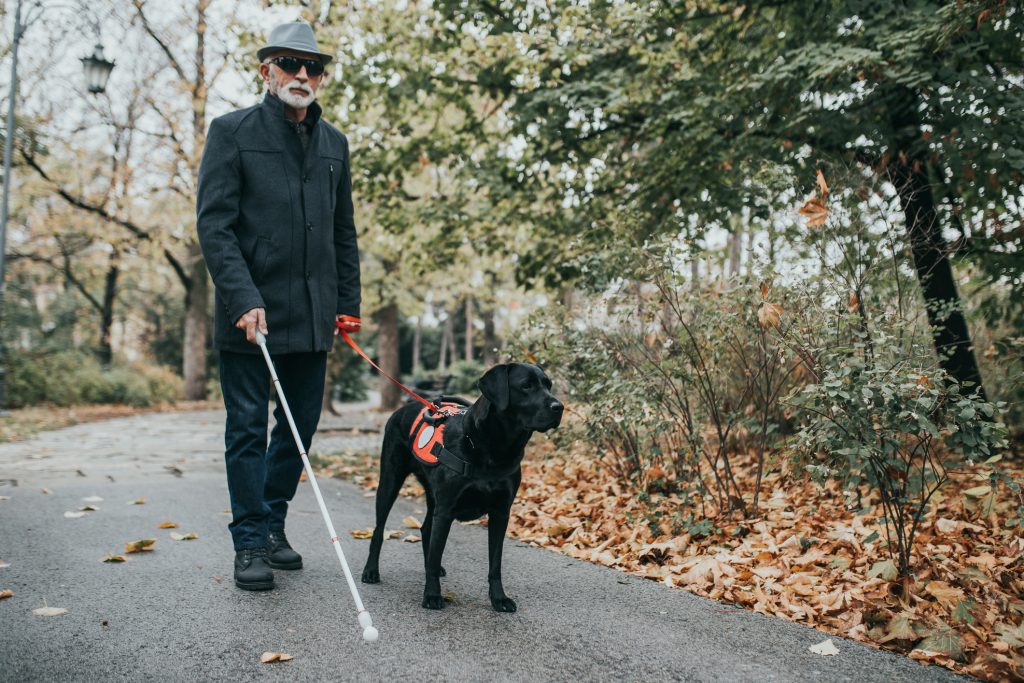 Also referred to as an ADL (activities of daily living) questionnaire, the Adult Function Report is officially known as Function Report SSA-3373. This 10-page form is comprised of five sections and is usually sent after you have filed your initial application. However, Adult Function Reports may also be requested during the SSD appeals process as well.
The report looks at how your condition affects your day-to-day life by asking for descriptions about your activities of daily living, or "ADLs." ADLs include daily tasks like:
Cooking
Cleaning
Bathing
Getting dressed
Taking care of children or pets
Using the bathroom
The Adult Function Report provides detailed information to the SSA about how your condition impacts your life from the time you wake up until the time you go to sleep. Certain sections of the Adult Function Report ask claimants to explain how their condition hinders day-to-day function and how that condition restricts them from working. It's important to use this form to describe what you go through every day in thorough detail.
Here are some examples of questions asked on an Adult Function Report:
Are there things you used to do that your disability now prevents?
Do you need help caring for others or pets?
Do you need help bathing, getting dressed or feeding yourself?
Do you cook your own food and how long does it take you?
Do you spend time with others, such as family members or friends?
What are your hobbies and how often do you do them?
Do you go to certain places on a regular basis?
The answers given on an Adult Function Report are used to determine how severe your disability is and if the statements made about your condition on the initial application are consistent. This is why it is so important to complete the Adult Function Report with as much detail as possible and to be accurate with all of your answers.
Completing Your Adult Function Report
Many people become overwhelmed with the amount of information required by the SSA on an Adult Function Report. However, it's vital that claimants take the time to answer all questions thoroughly and honestly to support their disability claim. Following are a few tips to keep in mind when filling out an Adult Function Report:
Don't rush. Think about all the changes to your daily life due to your disability. Providing as many details about these life adjustments will make your case stronger. The SSA does not get the opportunity to see you physically during the application process, so they have to rely on your medical records and the Adult Function Report to understand why you cannot work.
Use the "remarks" section. The Adult Function Report includes a lot of questions, making it difficult to adequately answer them in the space provided. If you run out of space when answering a question, use the remarks section to share additional information you'd like the SSA or, in the case of an SSD appeal, your administrative law judge to know. You can also attach additional pages.
Review your Adult Function Report and imagine how a review panel or judge would view your answers. Some questions on the report can be confusing to claimants. If you don't fully understand a question or feel you may have written something that may harm your case, it's a good idea to arrange a consultation with a knowledgeable disability lawyer to learn if you can clarify the information.
Keep your Adult Function Report up to date. It is not unusual for ADLs to change over time as some disabilities may become progressively worse. If your condition changes significantly and you have more trouble than usual completing daily activities, it's important that you file a new function report with the SSA.
How an Experienced Disability Lawyer Can Help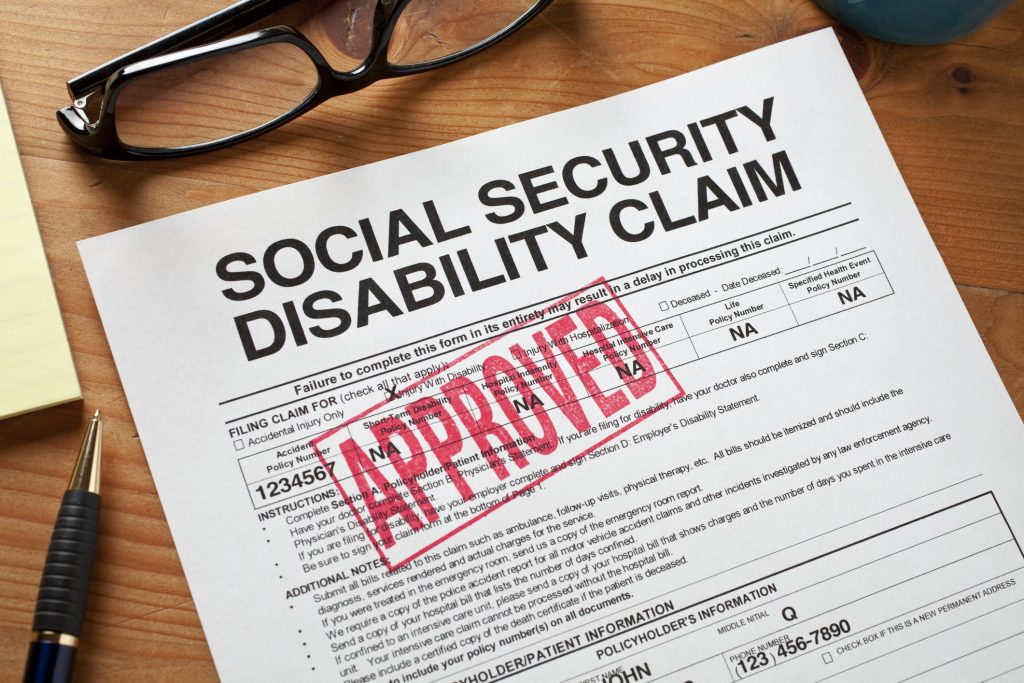 While you are required by the SSA to fill out the Adult Function Report yourself, you can consult an experienced Social Security disability lawyer to help. The chances of having your Social Security Disability claim approved improve significantly with the help of a lawyer.
Disability attorneys understand how to effectively and comprehensively answer the questions on the Adult Function Report, as well as how to gather the other medical records and documentation necessary to support your claim. An experienced lawyer can also help you clarify information in a way that will be most helpful to your disability case and support you in determining which ADLs to include on the form.
At the Law Offices of Michael Hartup, we offer free consultations to help you understand how an attorney can help you through the SSD application or appeals process and answer your questions. If you live in Tennessee and need assistance filing for disability benefits or preparing an Adult Function Report for the SSA, please contact us online or call our Jackson, TN, office at 731-513-5284 today.