Welcome to the new website for The Law Offices of Michael Hartup.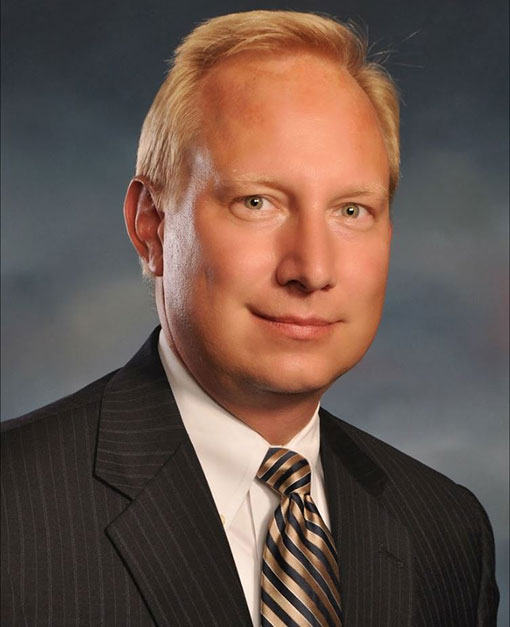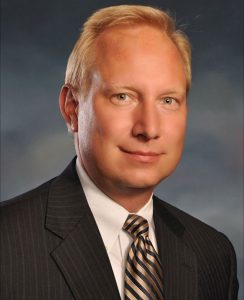 Through our office in Jackson, Tennessee, attorney Michael Hartup represents disabled individuals seeking Social Security disability benefits or veterans disability compensation. Whether you need help filing a new application for benefits or appealing a claim, the team at The Law Offices of Michael Hartup is here to guide you through every step of the process.
We understand disability law, and our entire practice is devoted to helping people pursue benefits through the Social Security Disability Insurance (SSDI) and Supplemental Security Income (SSI) programs, and through the U.S. Department of Veterans Affairs (VA) for veterans with service-connected disabilities. We also know that it can be overwhelming for an individual to try to navigate these benefits programs alone.
You have the right to work with a lawyer on your Social Security Disability or Veterans Disability claim. A knowledgeable disability law attorney can manage all the relevant documentation, lead an appeal if necessary, relieve some of the stress associated with the claims process, and generally improve your chances for a successful resolution.
If you're preparing to apply for disability benefits or if you need help appealing a claim that you believe was wrongfully denied, please contact The Law Offices of Michael Hartup today. We are proud to serve clients from the greater Jackson area and throughout Tennessee.