The majority of Social Security Disability applicants are denied benefits upon their initial applications. Rejected claims are common and often the result of missing records, improper filling, or lack of legal advocacy.
If your Social Security Disability (SSD) benefits have been denied, don't panic. The Social Security Administration (SSA) offers an appeals process, which is detailed below. To learn how an SSD attorney can help with your disability claim in Tennessee, please contact The Law Offices of Michael Hartup.
The SSD Appeals Process Explained
Once the Social Security Administration reaches a decision on a claim, a letter is sent to the applicant explaining the status of the claim. Most claims are denied in the initial application process; however, if the applicant does not agree with the decision, he or she can appeal and request the SSA review the claim again.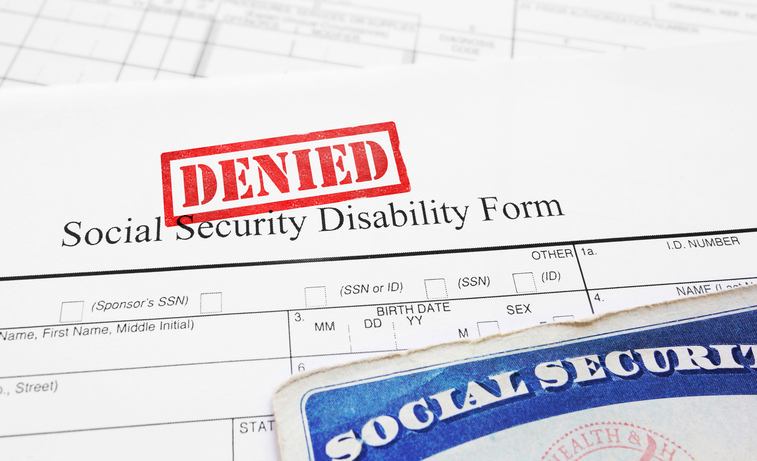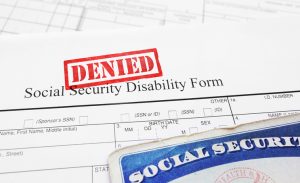 Request for Reconsideration
To begin the appeals process, applicants must file a Request for Reconsideration form. This form along with personal information, medical records, and other supplementary documents must be filed within 60 days of the date the applicant receives the letter containing the SSA's decision.
Once the appeal form and documents are received by the SSA, the claim is reviewed by someone who did not take part in the initial decision. The odds of approval at this stage remain low.
Request a Hearing
If the appeal is denied, applicants can ask for a hearing. Hearings are conducted by the Office of Disability Adjudication and Review (ODAR), the arm of the SSA that conducts Social Security Disability appeal hearings.
Where you live impacts how long it will take to obtain a hearing. Unfortunately, it can take up to two years to obtain a hearing in certain jurisdictions and even longer for the claim to fully process.
In Tennessee, for example, the average hearing wait time in Memphis is 20 months, whereas the wait time in Nashville is approximately 17 months. ODAR conducts Social Security Disability hearings from six different offices in Tennessee: Chattanooga, Franklin, Kingsport, Knoxville, Memphis, and Nashville with multiple hearing locations.
An administrative law judge presides over the hearing; applicants typically must attend these hearings in order to plead his or her case. If a claim is again denied at this stage, there are still two more steps an applicant can take.
Appeals Council
If an applicant's claim is rejected at a disability hearing, he or she can request review by the Appeals Council. The Appeals Council has the authority to review, dismiss, grant, or deny any claim with complete authority, and it does not routinely overturn hearing decisions.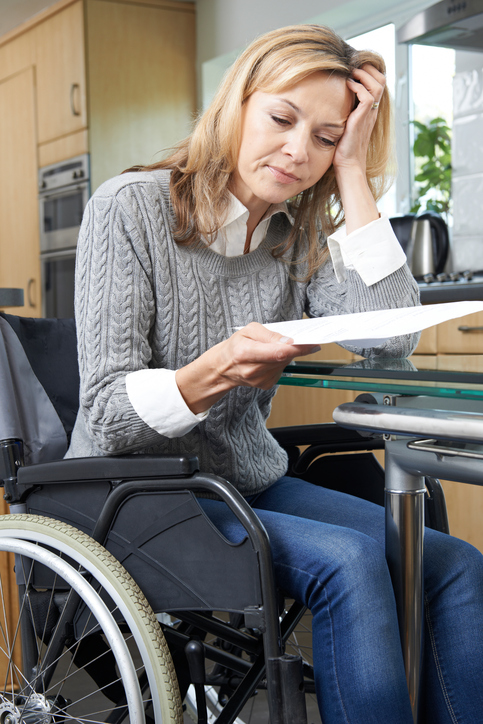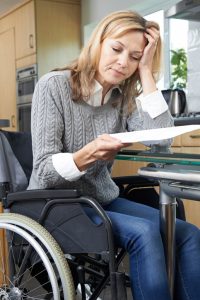 Specifically, the Appeals Council is looking for abuses of discretion (judicial misconduct or errors in legal application); decisions that were not properly supported by evidence; or claims in which complex legal issues are raised.
Most applicants don't get the answer their looking for from the Appeals Council, in which case the applicant must proceed to the final stage of the SSD appeals process.
Federal Court Review
A federal court review is an applicant's final option in the appeals process. This step involves filing a lawsuit in U.S. district court. Typically, applicants need the help of an attorney to take a claim before a federal judge, but the law allows them to do so without a lawyer.
Applicants should be prepared for a lengthy battle. Federal court review is expensive and time consuming, and it can take years to get in front of a federal judge for a decision.
How a Lawyer can Help with Your SSD Claim
For many people seeking Social Security Disability, time is of the essence when it comes to receiving benefits. Working with a knowledgeable SSD attorney can improve your chances for filing a successful claim earlier in the claims or appeals process.
Attorneys experienced in handling disability claims are uniquely prepared to manage the legal, financial, and emotional challenges faced by SSD applicants. In general, these lawyers work on a contingent-fee basis, which means the attorney doesn't get paid until the applicant's benefits are approved.
The fee is a percentage of back-paid benefits but does not impact the amount of future payments. This payment system is ideal for applicants who would otherwise not be able to hire an attorney.
If you're preparing to apply for disability benefits or if you need help appealing a claim that you believe was wrongfully denied, contact The Law Offices of Michael Hartup today. You can also call our Jackson, Tennessee, office at 731-424-5559 to schedule a consultation.